About Vidya Niketan - CBSE Private
Vidya Niketan, established in 1960 in Delhi, is a premier institution that has made significant strides in the field of education. With its beginnings in Matriculation Class, Vidya Niketan has been dedicated to providing access to education for all. Our institution prides itself on delivering results and ensuring that students receive expert guidance from our experienced faculty.
At Vidya Niketan, we recognise the importance of a disciplined atmosphere and strive to instill a sense of responsibility and obligation towards society and the nation in our students. Our objective is to provide guidance and assistance to students who do not have access to proper resources or who have dropped out of school for any reason.
Our institution teaches in both Hindi and English mediums and provides morning and evening batches for students' convenience. We provide all students with relevant and timely information on form filling procedures, eligibility, important dates for filling forms, and regular or weekend classes.
At Vidya Niketan, we aim to provide education for all, regardless of their background. We offer opportunities to those who have dropped out or failed in their studies, or who do not have access to proper guidance and assistance. Our CBSE Open School / https://cbseprivate.com/admission/cbse-open-school-admission-2/CBSE Private / CBSE Patrachar (Correspondence) programs are designed to help students complete their studies without attending school regularly.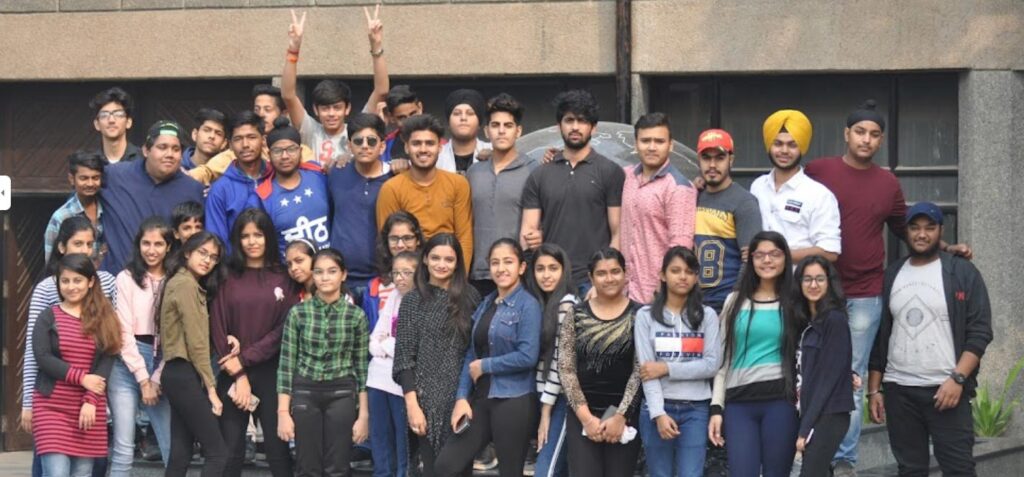 We are proud to offer our students the same CBSE certificate that regular CBSE schools provide. We provide information on CBSE Board, CBSE Patrachar(Correspondence) school rules, eligibility criteria, admission form filling, assignment submission, examination form submission, subject changing processes, and other important dates and alerts.
Our aim is to help students save their precious years and stop wasting money by providing the same accredited CBSE certificates, study materials, and facilities at one-sixth of the cost of other schools. We believe in revolutionising the way education is delivered and changing the mindset of parents who spend exorbitant amounts of money on education without any improvement in their children's learning.
At Vidya Niketan, we are committed to providing students with a quality education that will help them succeed in life. We strive to make education accessible and affordable for all students, regardless of their background. Joiner regular classes us at Vidya Niketan CBSE Open School to take the first step towards your future.