Courses offered at Vidya Niketan
Registered Under Delhi Government. IX, X, XI, XII CBSE/ NIOS (REGULAR CLASSES) Registration Started 9th Fail allowed in 10th (CBSE/NIOS) 11th Fail allowed in 12th (CBSE/ NIOS) , CBSE Open, Open School in Delhi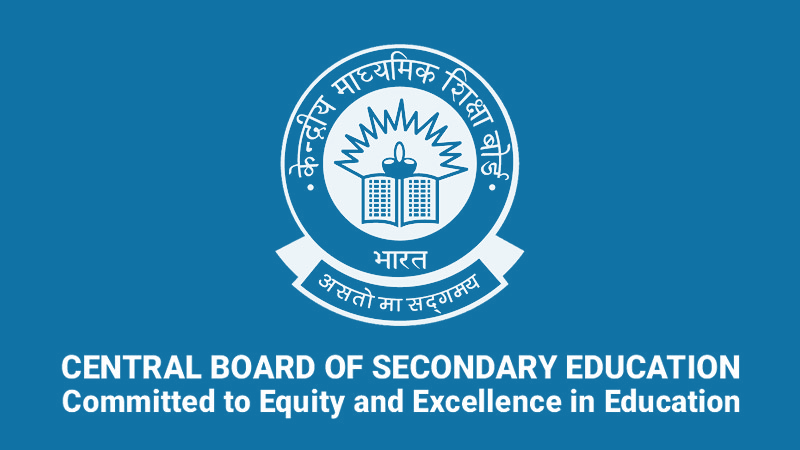 CBSE PATRACHAR
Those students Male/Female who have passed / failed either in Class IX or passed in class VIII (with one year gap) from a Govt. / Govt. Aided / recognized / CBSE board school or failed in class X are eligible for class X admission.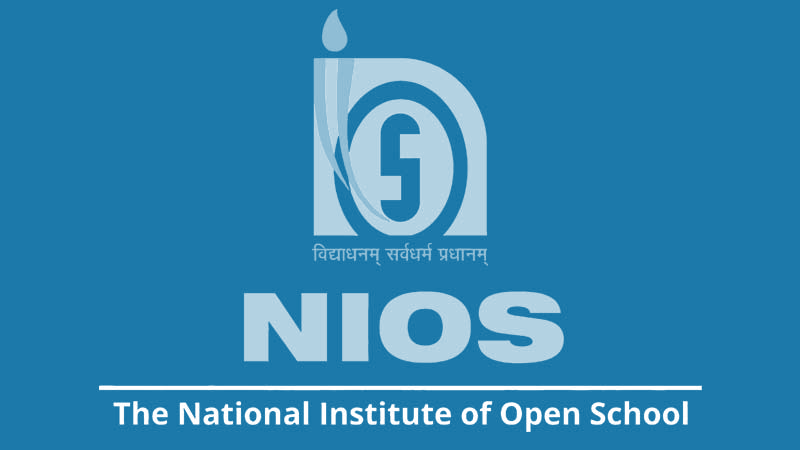 NIOS COURSE
The National Institute of Open Schooling (NIOS) formerly known as National Open School (NOS) was established in November,1989 as an autonomous organisation in pursuance of National Policy on Education 1986 by the Ministry of Human Resource Development (MHRD), Government of India.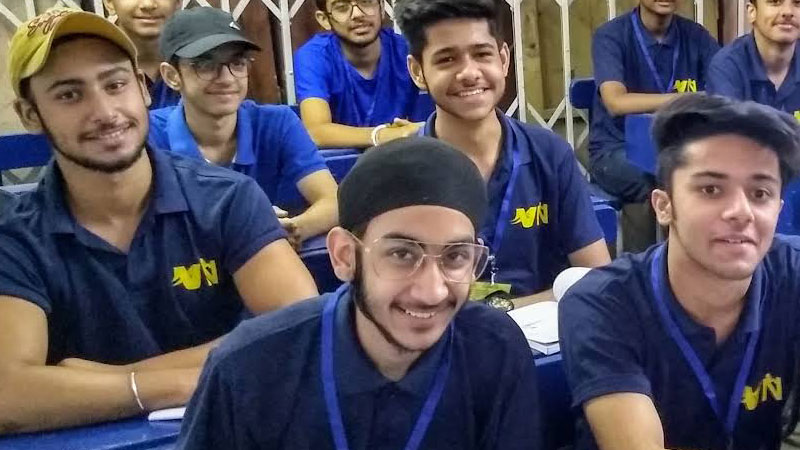 Education council is offering 10th CBSE private facility for the students who are unable to attend the regular classes.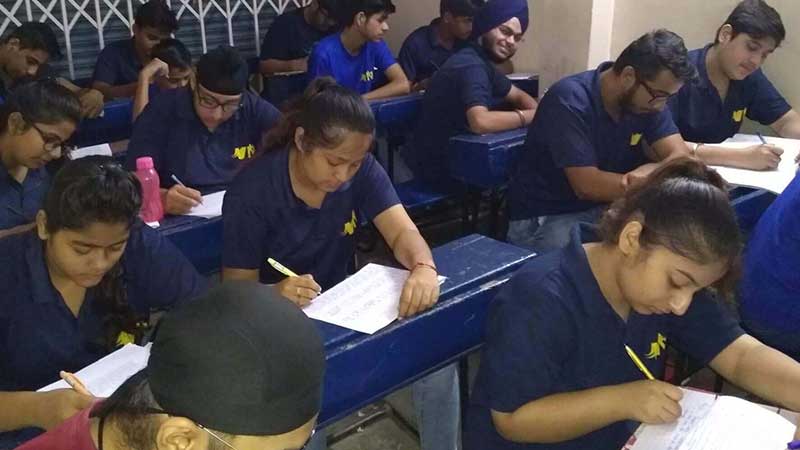 We provide direct admission in 10th Class through CBSE Patrachar for those students for who got failed in Class 9th or due to any reason they couldn't complete their study.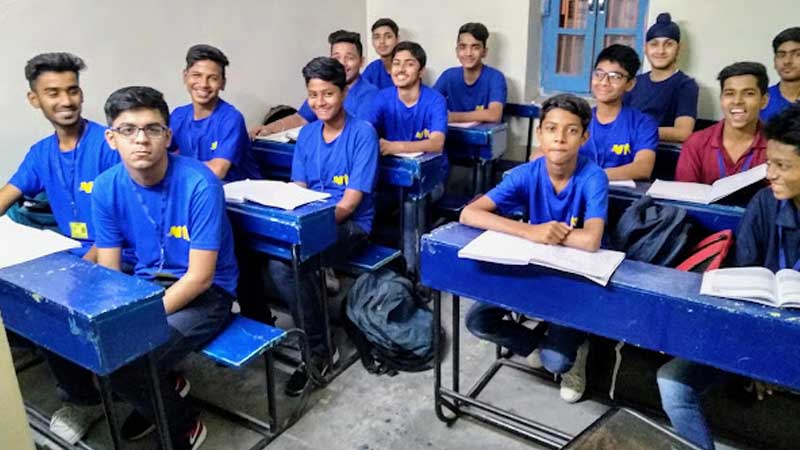 10th CBSE correspondence new is available through the patrachar vidhalaya. Students who failed in class 9th also can apply for the class 10th without wasting their one year.
Patrachar provides the classes for 12th CBSE private. Patrachar vidhalaya provides the education to the students who are willing to complete their studies but due to certain circumstances they are unable to do so.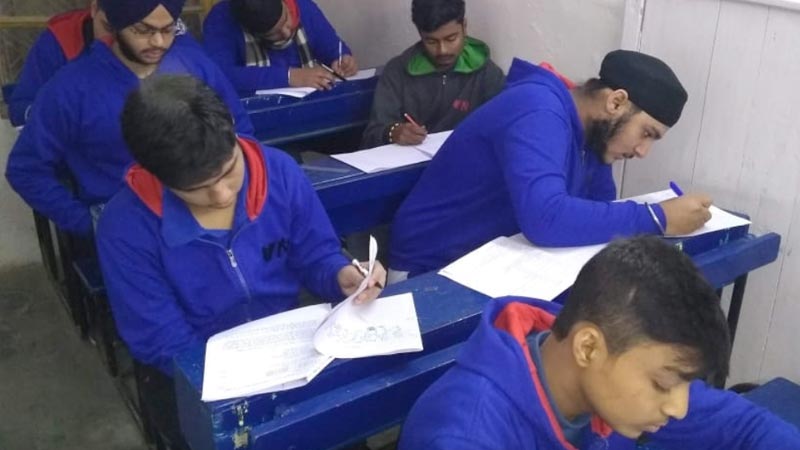 Patrachar is an open school of learning which provides direct admission in class 12th CBSE patrachar.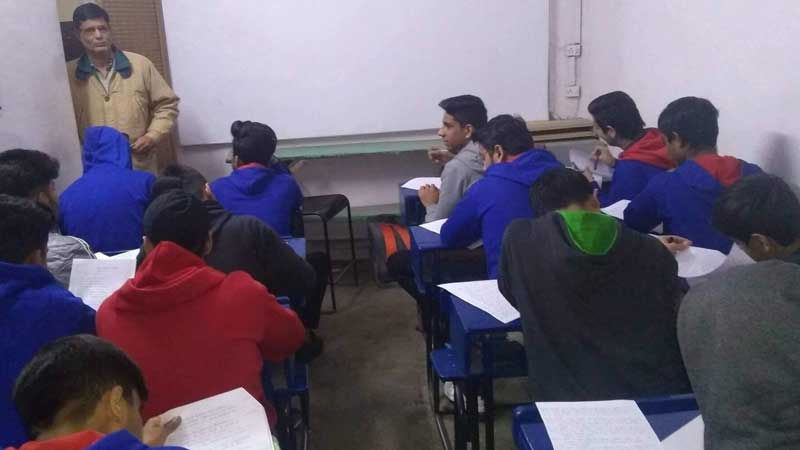 Central board of secondary education (CBSE) provides an excellent chance to the students of class 12th CBSE Correspondence.